Volume 2 (2019)
Letter from the Editors
Every grad student, no matter the size of their school, where they reside, or what program they are in, went willingly into the overwhelming chaos of grad school. We are all joined together in this hard world, giving up our time and our sanity, in order to pursue something we love. The work we do is difficult, but it is fulfilling. We thrive on it. Passion is our driving force—the thing that wakes us up in the morning and propels us through our grad school journey.
That common passion is what inspired us to create The Crambo, a literary journal created by graduate students exclusively featuring graduate student work. Who better to strike cords in your hearts than the individuals out there every day putting their all into something they love? As we combed through the stacks of work that was submitted we searched for a fire, a passion. Passion that matched our own and made us feel all the things we didn't even realize we wanted to feel.
In this issue, we have a story about a life left behind, a poem that speaks to the heart of anger, artwork that connects us to Mother Earth, and an essay that brings us to a wedding potentially hosted by the Mafia. These, along with all of the pieces we accepted, are waiting in this volume to inspire you. Benjamin Disraeli said that "Man is only great when he acts from passion." We think this collection of works exemplifies his thought. When you read these pieces, we hope this passion is what you feel too.
Sincerely,
Ashley and Brody, Editors-in-Chief
Full Issue
Poetry
Fiction
Creative Non-fiction
Photo Essay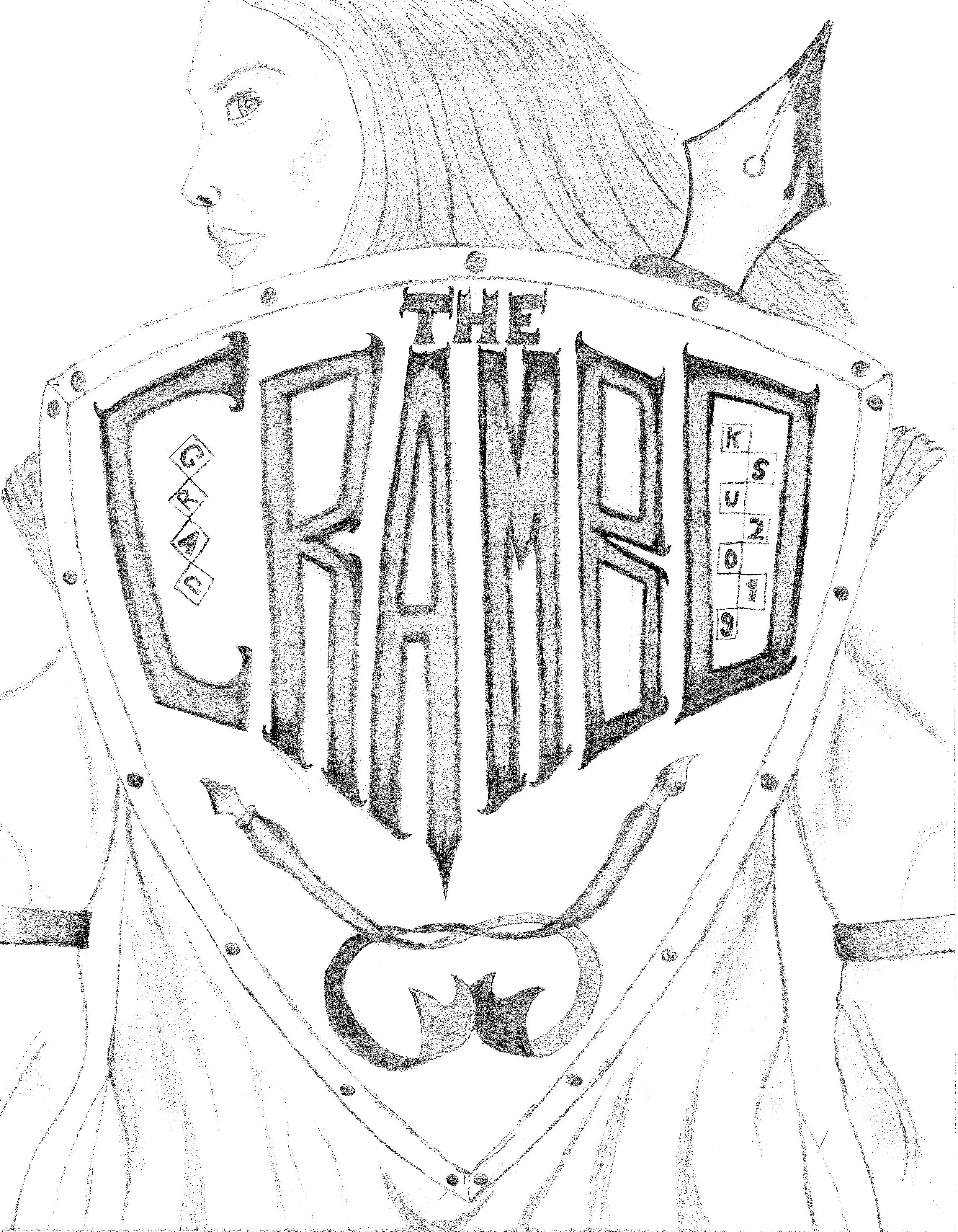 Editors
Editors-in-Chief

Ashley Shaw
Brody Smithwick

Department Editors

Gabby LePore
Keith Stillman

Design Editor

Michael Chisolm

Marketing Editor

Adefolaju Edun